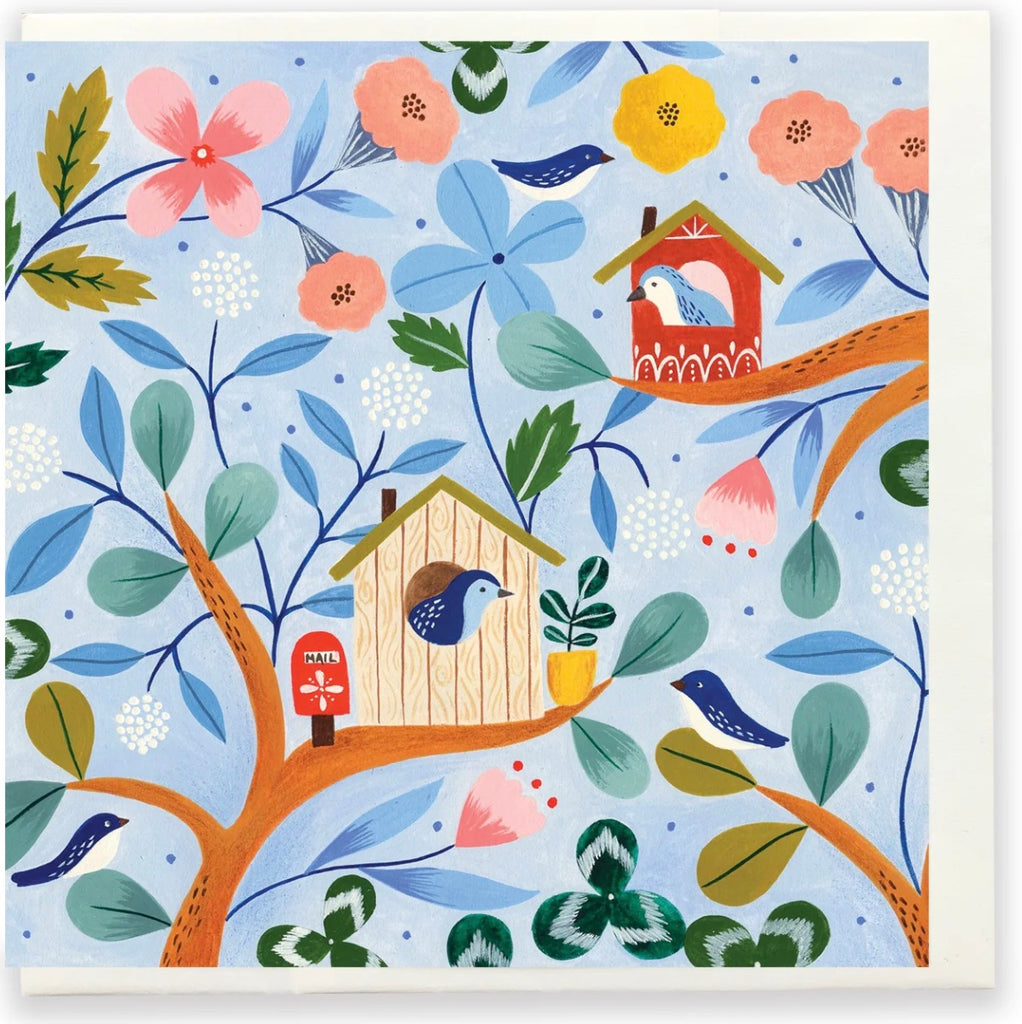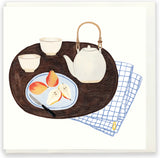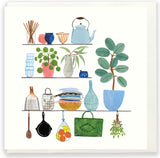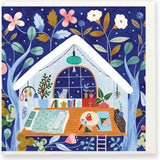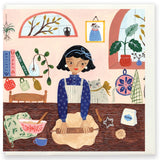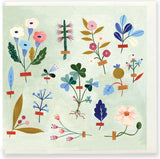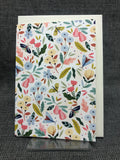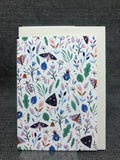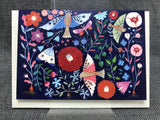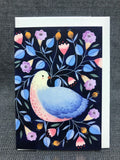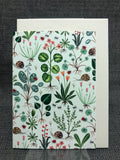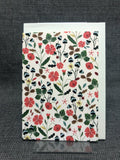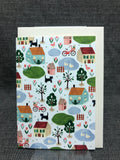 6007
Flora Waycott cards
Flora was raised in Japan as a child, her parents bought her first paint set when she was 7 years old and enrolled her into after-school art classes, where she embarked on her creative journey. 
She graduated with a degree in Textile Design and soon after, worked as a textile designer in London for a number of years, exploring patterns and exciting colour palettes before turning her focus to illustration.
Now based in Australia Waycott's work refers to nature for its primary imagery source. Flora's dreamscape patterns are delicately composed of many intricate elements. 
Her greeting cards are a delightful way to collect and share her artwork.
Her clients include; Chronicle Books | Harper Collins Publishers | Sterling Publishing | Flow Magazine | Quarto Books | Crate and Barrel | The Museum of Modern Art (MOMA) New York |  Ritzenhoff | Hallmark | Scholastic