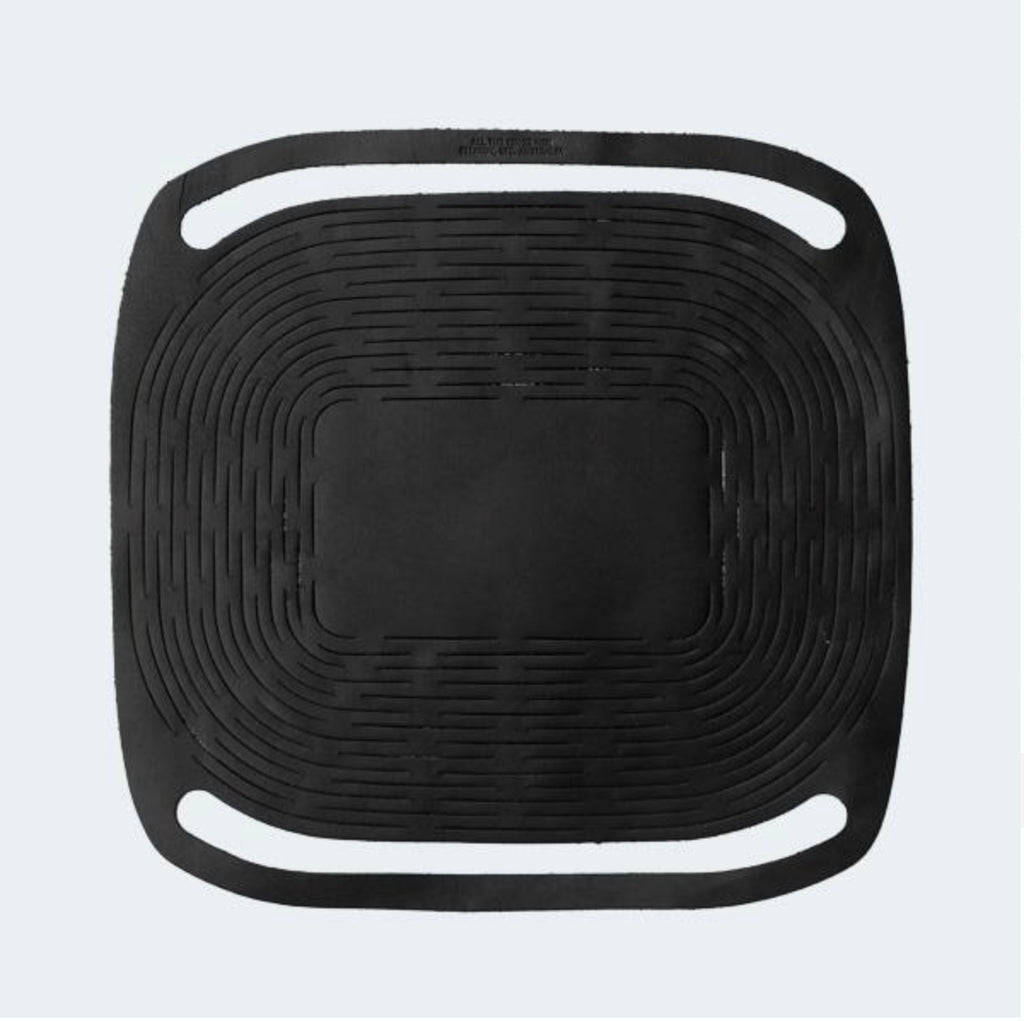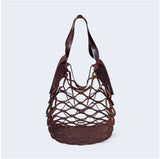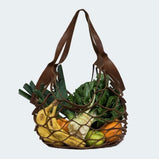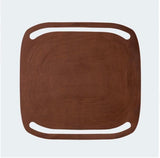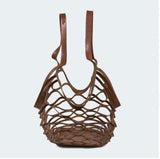 ATKM
Mesh tote
Our Leather Mesh Tote is made in Melbourne, cut from a single piece of leather.
It's big enough to be your other bag: The one for the market, the pool, the library, kids sport or for the bike basket.
It sits flat for easy storage and transporting. It naturally expands when lifted by the handles, lattice-like, just enough to hold your towel, goggles and bathroom stuff; jumpers and water bottles; books; or magazine, fruit-and-nut mix and receipts (there are always receipts). As there is no stitching; our Leather Mesh Tote has a simple wonder about it, like paper-folding-and-cutting.
Material:
Made in Melbourne
New Zealand cowhide leather
Dimensions lay-flat:
44 cm x 45 cm
Dimensions expanded:
30 cm x 40 cm x 20cm