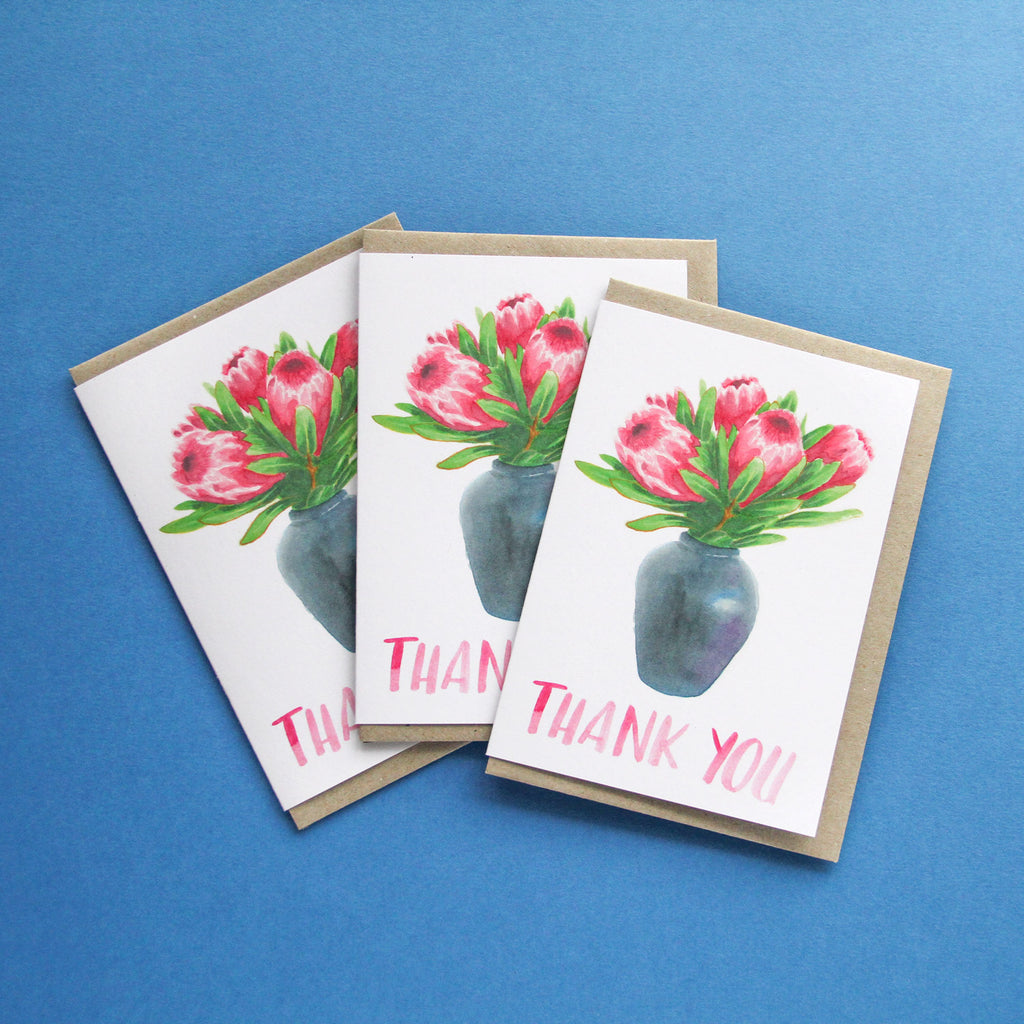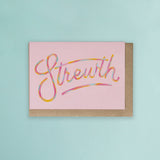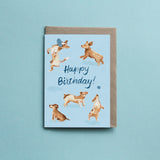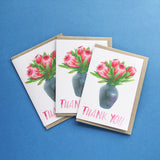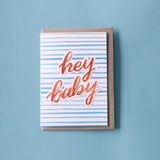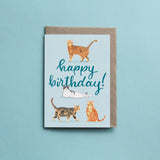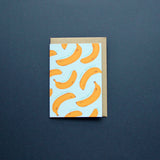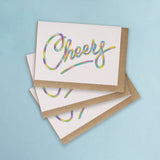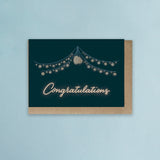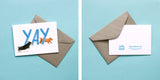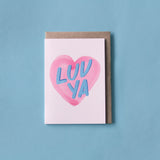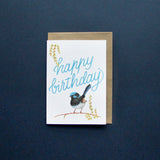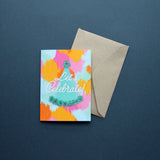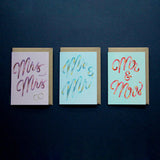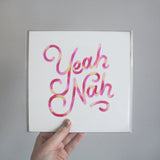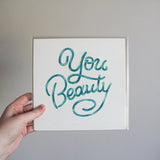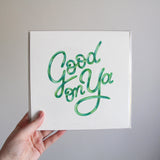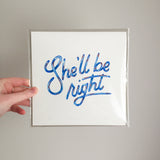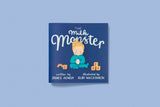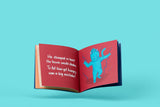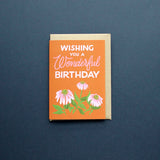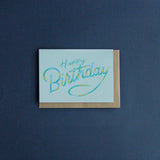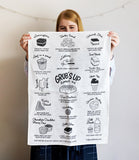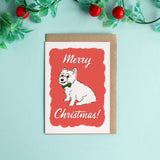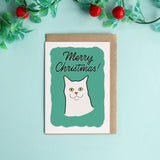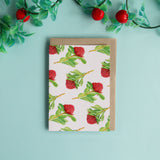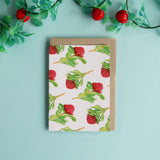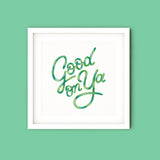 3136
Ruby MacKinnon greeting cards and prints
Ruby MacKinnon is a graduate of Melbourne Film school, Swinburne. She's become recognised for her hand-lettering skills which isn't surprising as her specialist area of study was in title and production design. 
Ruby has a wide-ranging graphic design portfolio including some of The Boroughs best-selling cards.
At the heart of her art and design work is a sense of refined playfulness and humour. She loves to create simple pieces that are quietly beautiful and bring moments of joy and delight.
Ruby uses a blend of visual styles to capture the unique spirit and tell their stories in personal, warm, and authentic ways.
All her cards are printed in Melbourne on 100% recycled card. Cards are a standard A6 size when folded, blank inside, and are packaged with a simple kraft C6 (recycled stock) envelope. 
Her prints are (200 x200mm) Fine art print - 310gsm Hahnemuhle Bamboo paper.
Her book, "Milk Monster" is self-published and printed in Melbourne.
Printed by Hound & Bone Printers, Brunswick.
Packed in a clear archival sleeve with backing card.
Edition of 25. Signed and numbered in pencil.
Unframed.