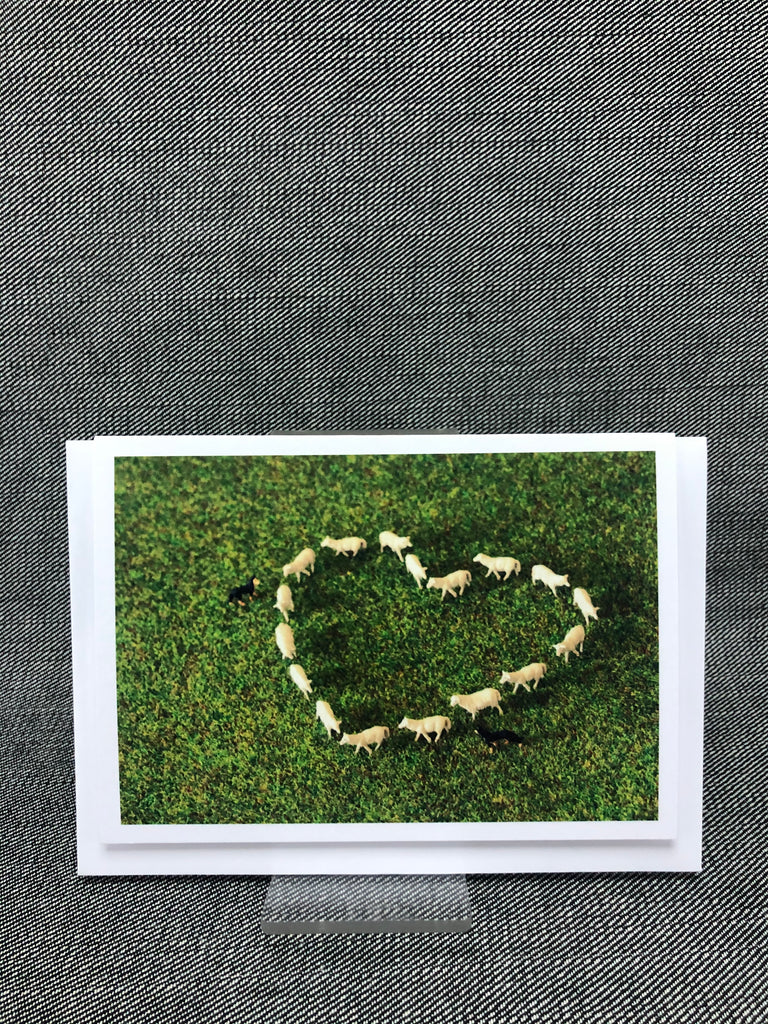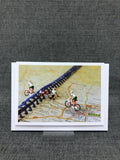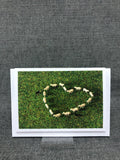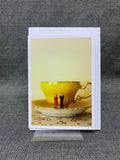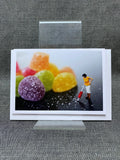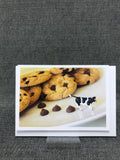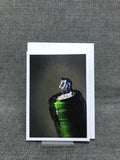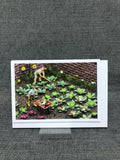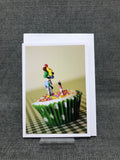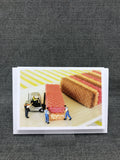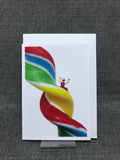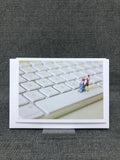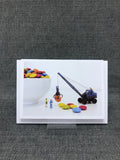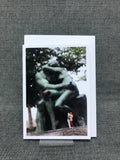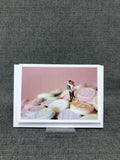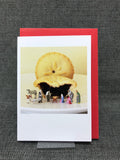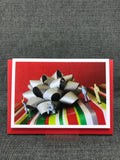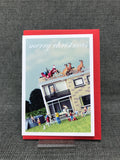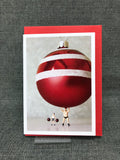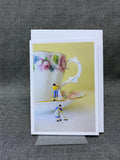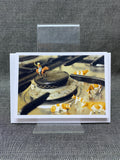 World of Littlies
Littlies Cards
Narelle Sullivan creates a parallel universe where little people dominate a big world.
Her characters manipulate cranes, ride bikes over topographical maps, uncork bottles many times larger than themselves. Narelle's imaginative narrative around scale and composition always creates a laugh. Her cards are truly original in concept and design.
Narelle's tagline is unsurprisingly, "Where little people live in a large world - greeting cards for all occasions"
A Boroughs favourite.