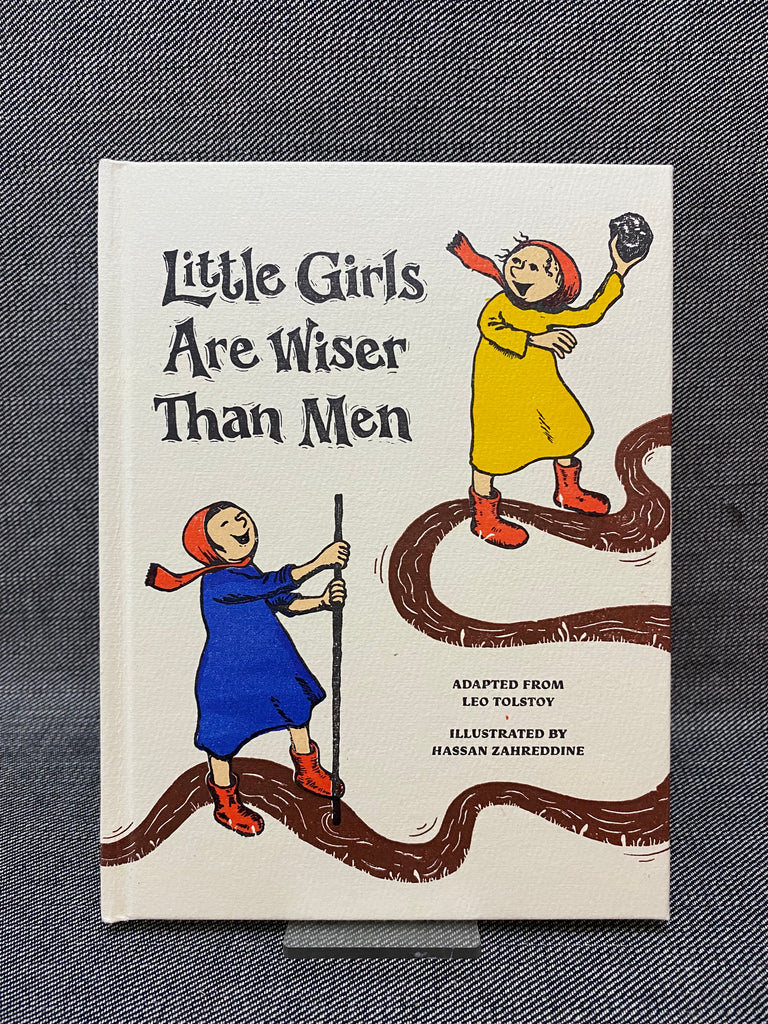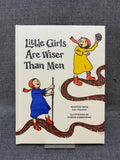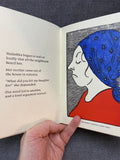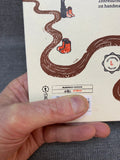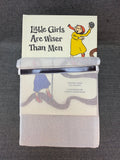 Tara Books
Little girls are wiser than men
Malashka and Akulka, two little girls, are playing together happily when they get into a disagreement – and before you know it, the entire village is involved in an imbroglio!
This is a book for all ages and times adapted from a poetic short story by one of the world's greatest storytellers, Leo Tolstoy. This astute tale about conflict and resolution is illustrated with linocut art by Lebanese printmaker Hassan Zahreddine and printed on handmade paper, using a vintage 1965 Heidelberg letterpress.
Each book is individually editioned and numbered and ships in a fine cloth bag.
Only Tara Books would take the risk and print such a bespoke title.