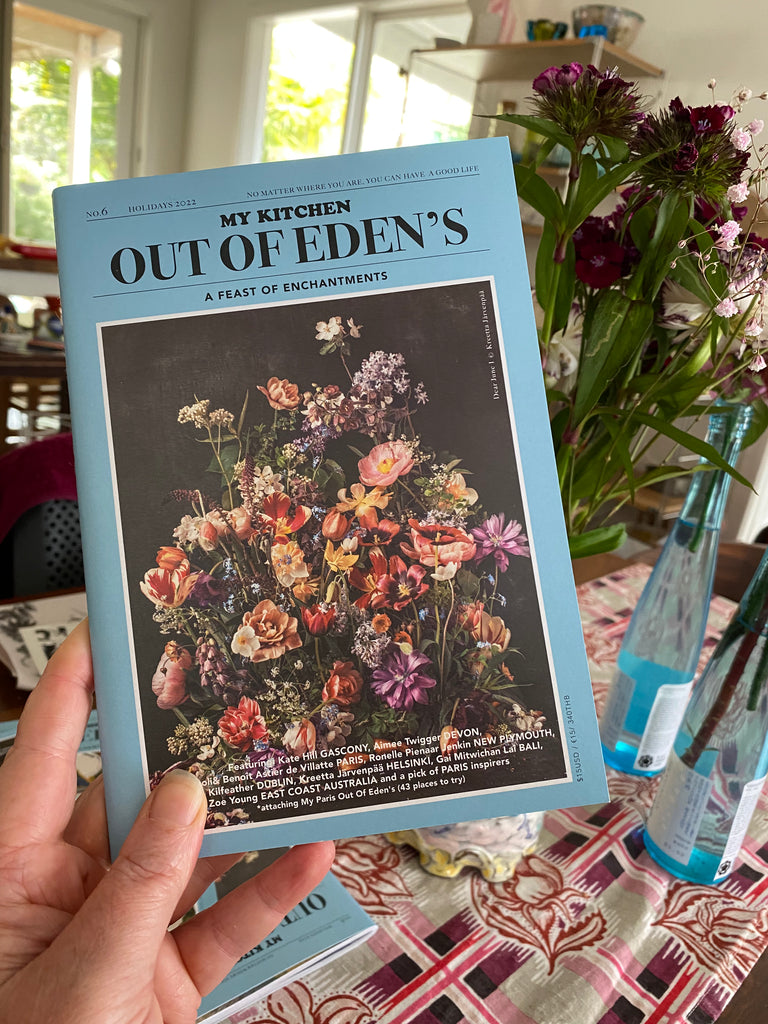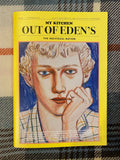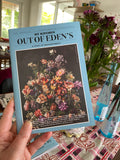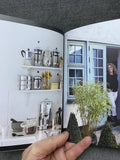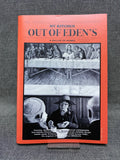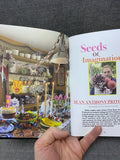 Old Town East
Out of Eden's kitchen magazine
This pocket-sized magazine is full of passion for food and the culture that surrounds it.
Out of Eden's is the work of our friend Niram Watthanasit, he's a cafe owner in an old quarter of Bangkok, now renamed, Old Town East.
Eden is a cuisine nomad travelling the world absorbing ideas and inspiration for his cafe "Eden's".
His trip to Melbourne in 2020, just prior to lockdown, was the starting point for the creation of this magazine, so we're really excited to have copies to share. 
Each issue is about a place, each with a theme, this issue is about the homes the meals are created in and the people who live in them and the way choose to live.
This is a love of food and culture.
Saddle-stitched spine
210 x 14.75 mm
Stocked at,
New York ~ Casa Magazines & McNally Jackson
Bangkok ~ Vacilando Bookshop, Hardcover, The Orginal Store, 333 Artshop, It's Happened, A Fox Princess, and Eden's
Melbourne ~ The Boroughs Store